This event has already occurred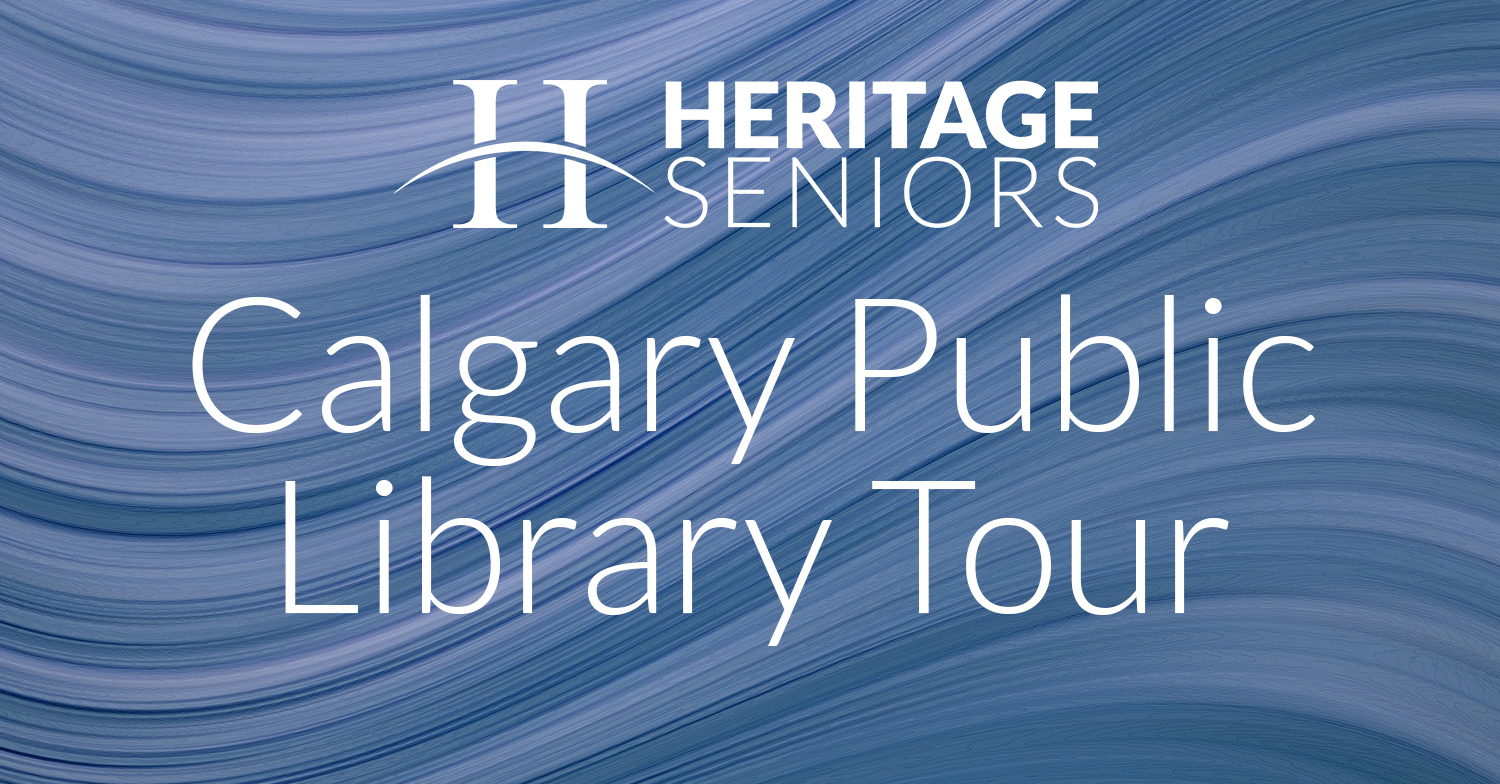 Save to your Calendar
An opportunity to connect with other seniors in our church community!
You are invited to join us for a tour of the NEW Calgary Public Central Library!
Tuesday, June 18
10am—3pm
Meet at the church at 10:00am. We will carpool to Crowfoot station to travel downtown via the C-Train. Please bring a bag lunch.
Please sign up on the bulletin board in the north vestibule to RSVP.
For more information, contact Lynn Gilbert at 403-851-1274.
To find out more about Heritage Seniors, click here.