Saturday, April 13, 2019
9:30 am - 1:00 pm
Cochrane Alliance Church
This event has already occurred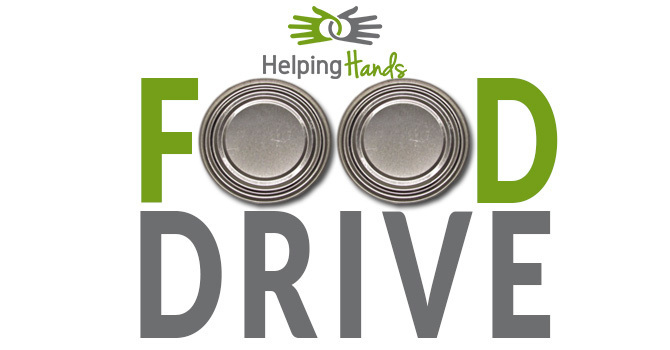 This family friendly serving opportunity is a great way to help our community and Helping Hands Society fill the shelves of the Cochrane Activettes Food Bank. The Spring Food Drive takes place on Saturday April 13.
Donations Accepted
Please place unexpired, non-perishable food donations in a bag or box and leave on your doorstep before 10:00am for pickup. Examples of non-perishable items needed at the Food Bank: toilet paper, cereal, peanut butter, canned goods (tuna, salmon, soup, fruit, etc.), cleaning supplies, coffee & tea, fruit cups, granola bars, oatmeal and rice.
Serving Opportunities
16 Drivers with vehicle to work with community runners to collect food.
36 Community Runners to collect food door to door.
Volunteers are asked to meet at our church at 9:30am. Our collection area is Sunset Ridge.
The host church and sorting centre is at Bow Valley Baptist Church, 54 West Aarsby Road. Refreshments and lunch will be served there for all volunteers. All volunteers should be done by 1:00pm.
Register
Choose quantity for all volunteer opportunities you'd like to sign up for, then click REGISTER. To see a description of each volunteer opportunity, click the down arrow beside MORE.