Sunday, October 14, 2018
11:00 am - 12:30 pm
Cochrane Alliance Church
This event has already occurred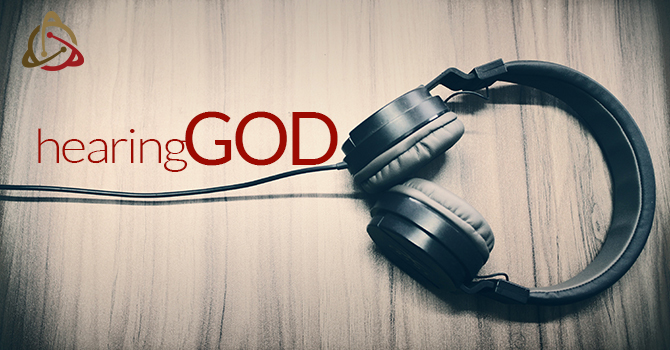 Join us Sundays during the 11am service for a discipleship training opportunity brought to you by The HUB.
This five-week course will introduce you to the life-transforming practice of listening prayer. If God still speaks today, how can I learn to hear God's voice? Come and find out.
Please register below by Wednesday, October 10 at 3:00pm so we can make sure we have enough resources available for everyone.
$15 cost includes snacks and resources.
Note: This will take place DURING the 11 am service. If you take this course, you will want to plan to attend the 9 am worship gathering to get warmed up for a great time of learning and prayer.