Monday, February 18, 2019
1:00 - 4:00 pm
Creekside Room, Cochrane Alliance Church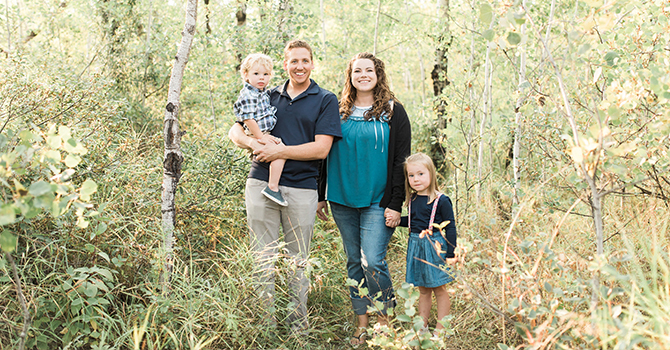 Colin and Shelby Gilmore are preparing to move to Kenya with Africa Inland Mission.
Join them in a time to gather with friends, family and supporters to say thank you and goodbye.
Find out more about their journey to Africa here.