This event has already occurred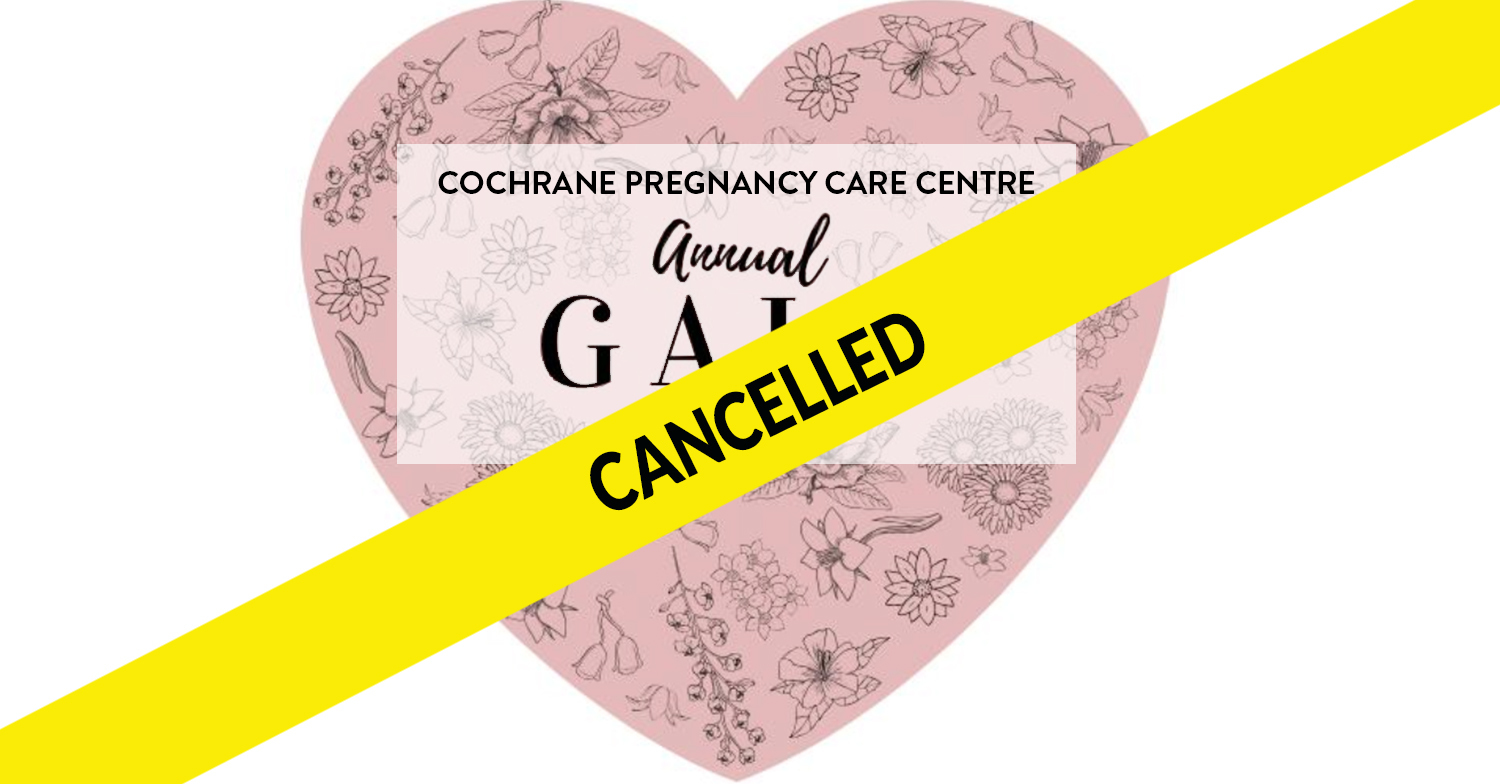 Save to your Calendar
THIS EVENT HAS BEEN CANCELLED
Please find more information here: Cochrane Pregnancy Care Centre.
Cochrane Pregnancy Care Centre is holding it's annual Gala Fundraiser on March, 13, 2020.
The evening will be full of scrumptious food, live music, an exciting silent auction, our very entertaining and thrilling live cake auction and lots of information about our Centre and it's growing impact on the lives of women, men and young children.
March 13, 2020
Cochrane Alliance Church | Doors Open 6:00pm
Early Bird Tickets: $45.00 | Early Bird Deadline February 13, 2020
General Tickets: $50.00 | Table of Eight: $350.00
Ticket Deadline: March 6, 2019
Purchase tickets here. Find more information about Cochrane Pregnancy Care Centre here.