Sunday, June 30, 2019
9:00 - 11:00 am
Cochrane Alliance Church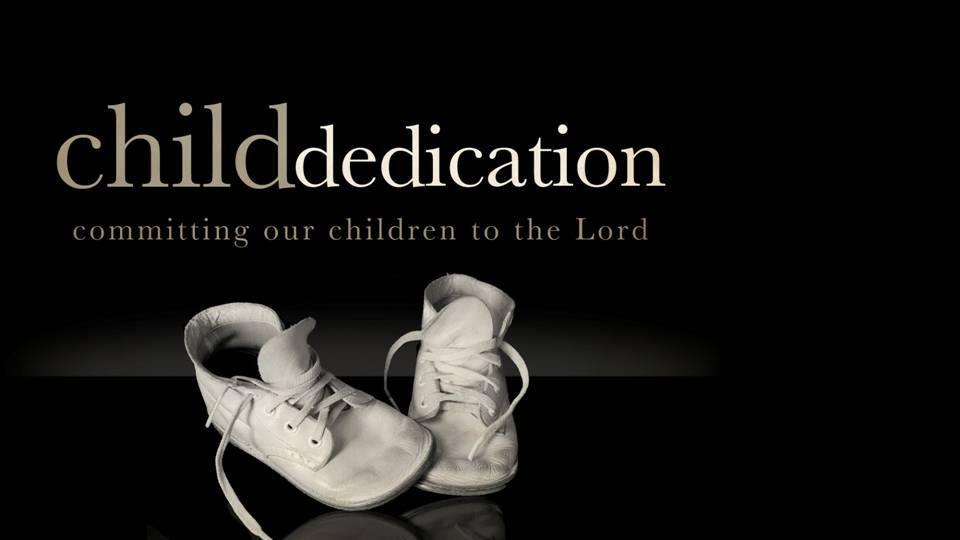 Children are a uniquely created gift from God. Child Dedication is a way to acknowledge your desire to raise your children according to God's plan. Find out more about Child Dedication here.
Upcoming Child Dedication Sundays are May 12 & June 30.
If you are interested in having your child dedicated, please contact our Pastor of Children's Ministry, Donna Hernandez.