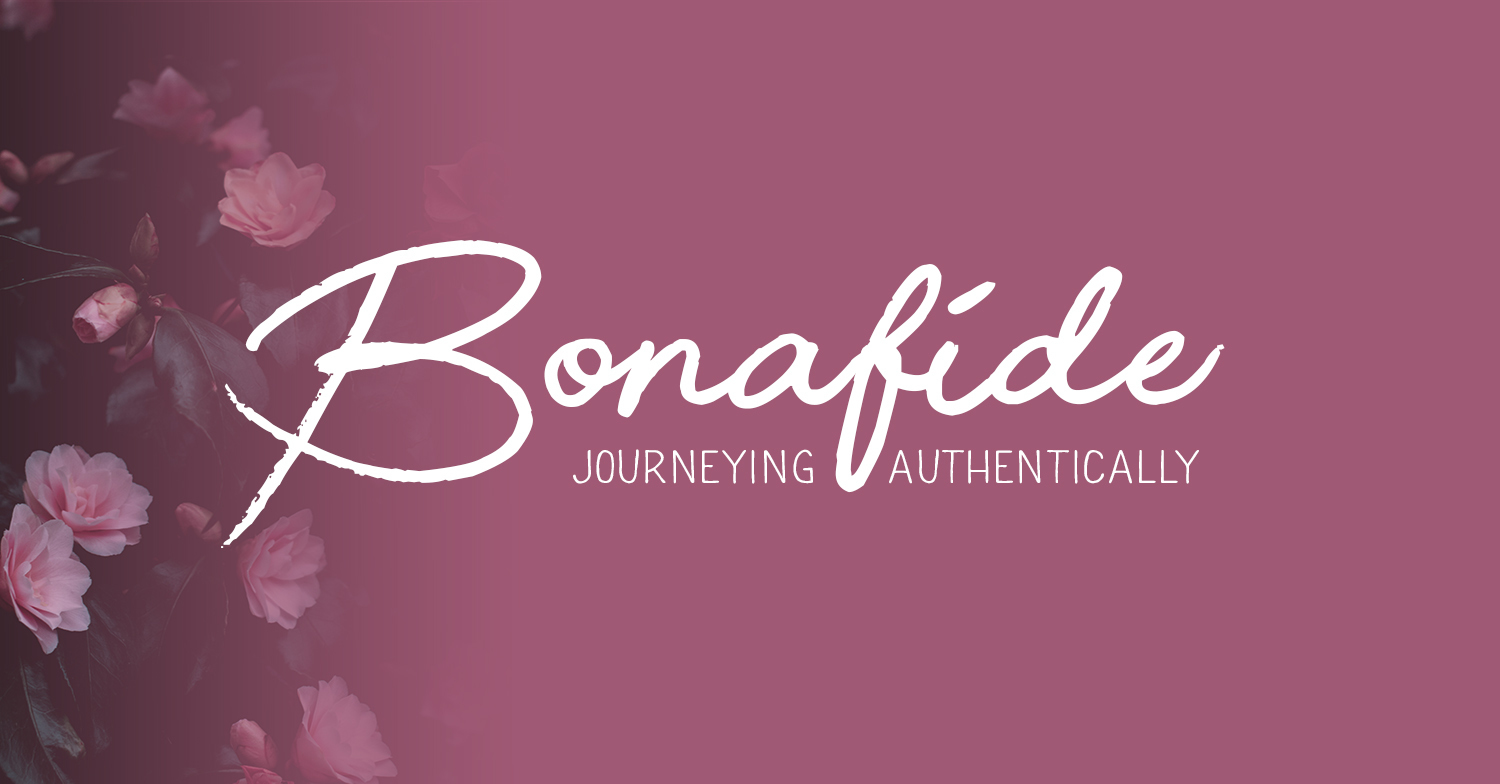 Save to your Calendar
Journeying Authentically
Ladies are invited to join us weekly on Thursdays from 9:30-11:00am to walk together with others toward building an authentic faith. We will look at all areas of our lives to discover how we can grow and become more rooted in our faith, and how we can best live it out each day. Our time together will include worship, looking into God's word, getting to know others and exploring together. All ages welcome!
Childcare: $5 per child ($10 max per family)
Are you a parent of toddlers looking for something to do on Tuesday mornings? Why not check out Parents & Tots!
Follow us on Facebook (Bonafide Cochrane) or Instagram (@bonafidecochrane).
Contact Bonafide Coordinator, Cindy Koleba
---