Tuesday, September 11, 2018
7:00 - 9:00 pm
Cochrane Alliance Church
This event has already occurred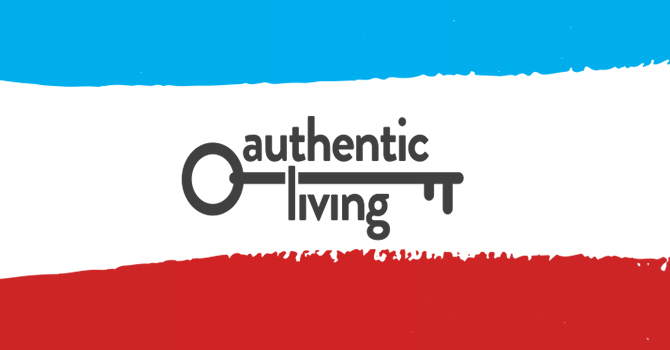 Getting real with God, myself and others
Authentic Living is a life-changing course during which you will:
learn to hear and respond to God's voice on a daily basis
establish personal values and priorities
address character defects that hinder your growth and negatively affect your relationships
develop an authentic "Life Plan"
learn to resolve internal and relational conflict
define and implement healthy boundaries
...and so much more!
Authentic Living, originally designed as a follow-up course to Freedom Session, is an effective stand-alone discipleship tool. Please feel free to join us for Authentic Living even if you have not taken the Freedom Session course. However, if you are interested in taking Freedom Session, a new session will begin November 13, 2018. Click here for more information.
REGISTER
Cost for this course is $25. Please register below by midnight September 9.