This event has already occurred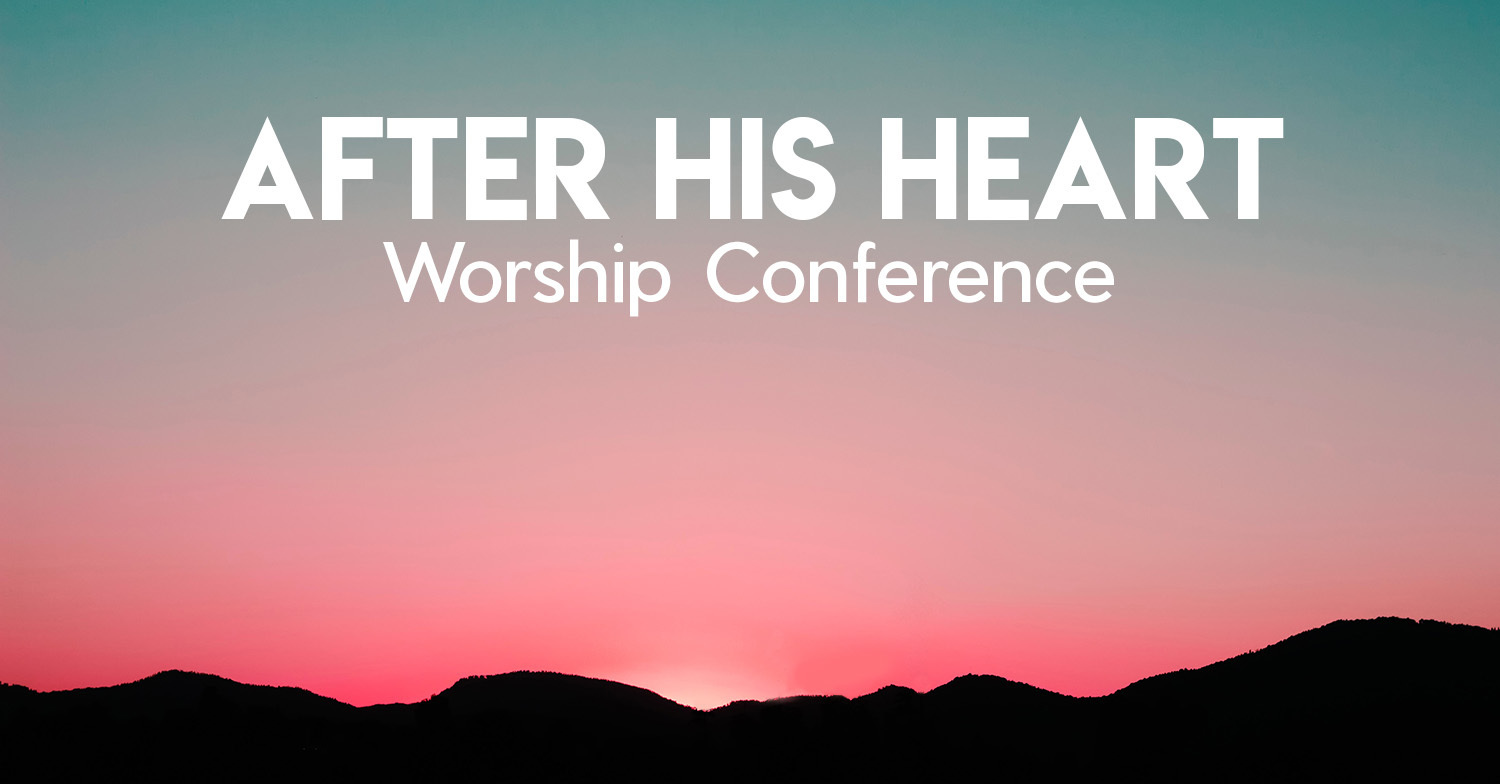 Save to your Calendar
David was a man after God's heart! He longed to see God and be in His presence. David was a worshiper. Come and learn as we dive into the life of David and run "After His Heart".
LOCATION
Cochrane Alliance Church
DATE & TIME
Friday November 22, 7:00 - 9:00pm
Saturday November 23, 9:00am - 12:00pm
Sunday, November 24, 9:00am & 11:00am
FEATURED SPEAKERS
Ryan Iverson of Love City Church
Ryan will also be speaking during our worship services on November 24.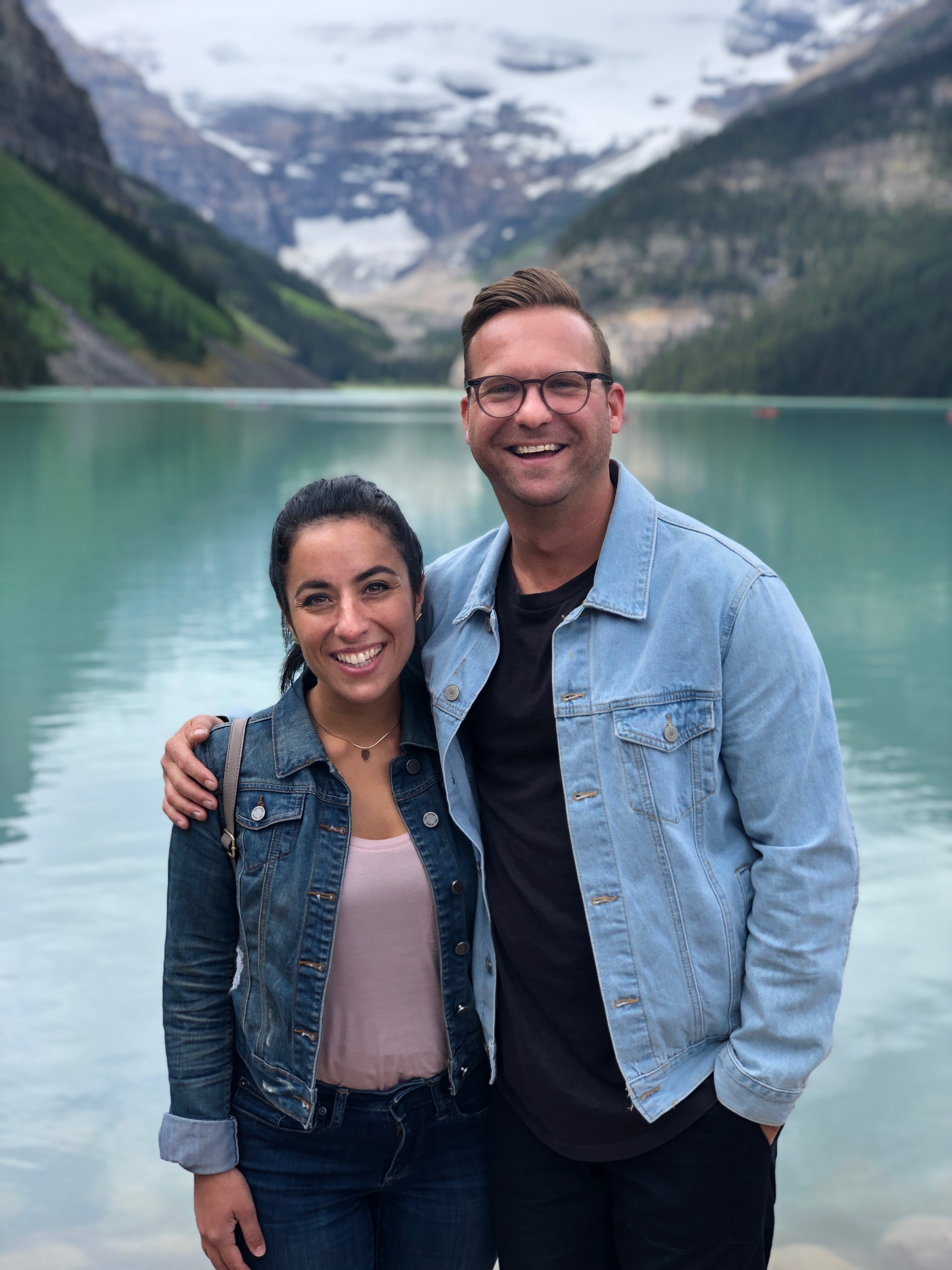 Randall Heier, Pastor of Worship Arts at Cochrane Alliance Church.
RSVP
Please RSVP below for the Saturday portion of the conference so we have enough snacks for everyone! Deadline to RSVP is noon on Wednesday, November 20.