A Life Group is a group of 8-12 people who meet together on a regular basis (usually weekly or bi-weekly) for three purposes: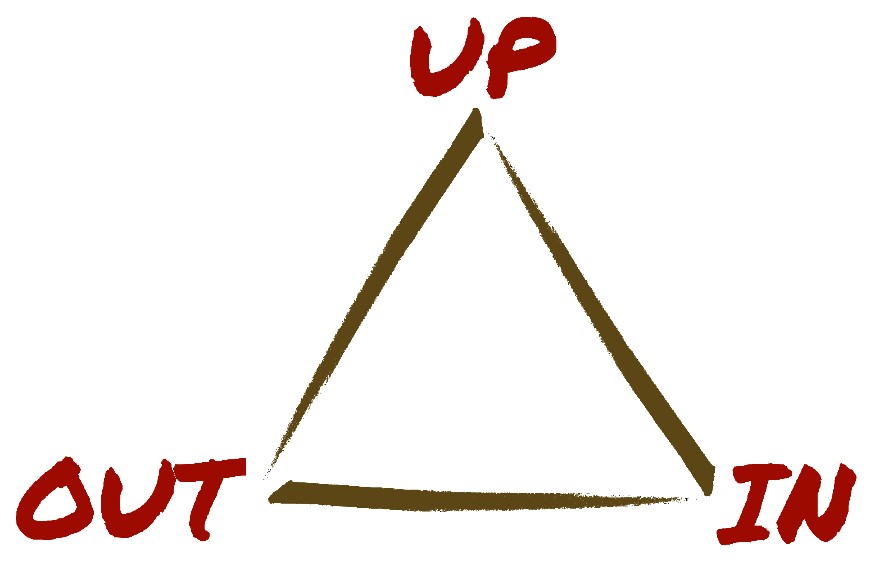 UP - Connect with the Father

IN - Develop deeper relationships

OUT - Share Jesus with the world
Life Groups pursue these purposes through activities like studying the Bible, caring and praying for each other, and serving the world around you. They can be made-up of young adults, couples, seniors or an intriguing mix of people.
Depending on what you are looking for, we make every effort to find a group that's a good fit for you, or help you plant the kind of Life Group you are being led to start. Use the contact form below to start the conversation.