Employment Opportunities
Employment Opportunities
July 6, 2017

Daniel Souza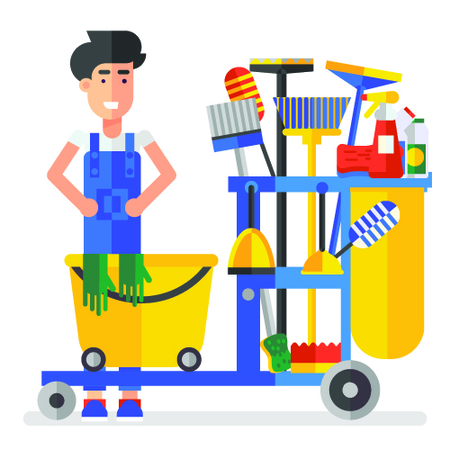 Cochrane Alliance is seeking qualified applicants for the position of Custodial, Maintenance, Rental Supervisor (30 hr/wk).
Closing date: On or about July 27, 2017
Intended start date: August 23, 2017. If you are interested in applying for this position, please contact Daniel Souza with your application.
Please note: You will only be contacted if your resume is being considered.
Available Files to Download.
Available Files to Download
To download, right-click the file and select "Save link as".