Men's Breakfast
Men's Breakfast
Saturday, May 5, 2018
9:00AM - 10:30AM
Creekside Room, Cochrane Alliance Church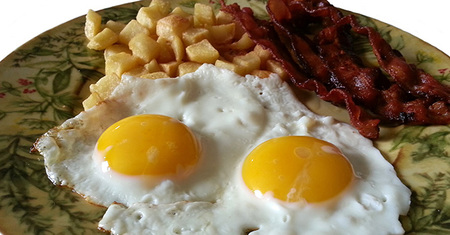 Join us for a Men's Breakfast on May 5 at 9:00am in the Creekside room.
Come share a meal, enjoy some fellowship and hear about what God is doing in the lives of some of our brothers!
Contact Pastor Mike for more information.
Tickets are $10. Purchase your tickets below or at Reception on Sundays by midnight on Monday, April 30.
Ministry Adults
Return to Events
---