Fall Ladies Retreat 2017
Fall Ladies Retreat 2017
September 22 - 24, 2017

Important: This event has already occurred.

5:00PM - 12:00PM
FCJ Christian Centre, 219 - 19th Ave. SW, Calgary, AB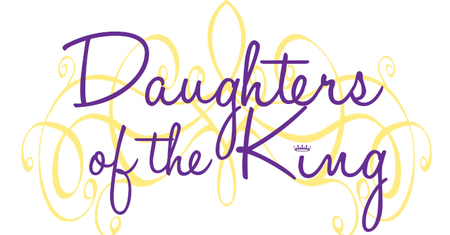 Daughters of the King
Glorious is the King's daughter within the palace; Her robe is interwoven with gold...Psalm 45:13
Ladies, are you looking for a little time to quiet your heart and refresh your soul? This weekend is a time of intentionally seeking God with other ladies. It will be packed with Fun, Food and Fellowship!
The registration deadline has passed for this event.
Brought to you by S.A.L.T.
Ministry Adults
Return to Events
---